王杰 这场游戏那场梦
Dave Wang 王杰 with an album 这场游戏 那场梦! Which is the appropriate album title of this album to his first and best album ever, 王杰 一场游戏一场梦.
With probably a last album of his life ! Tragic things happened to him 🙁
I love all his songs…. you can find all his album art covers in this site as I am a huge fan !
[2023-01-13] 王杰 这场游戏那场梦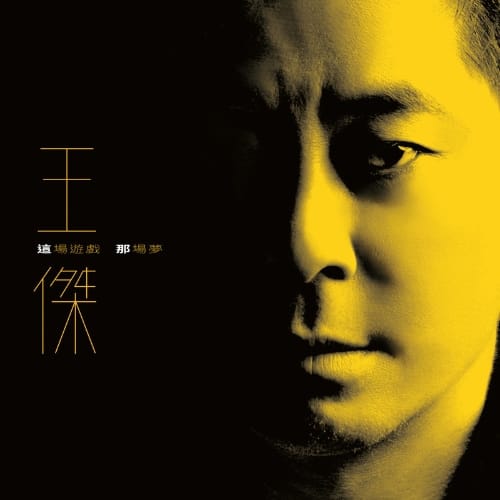 Compare the first album with probably the last ever album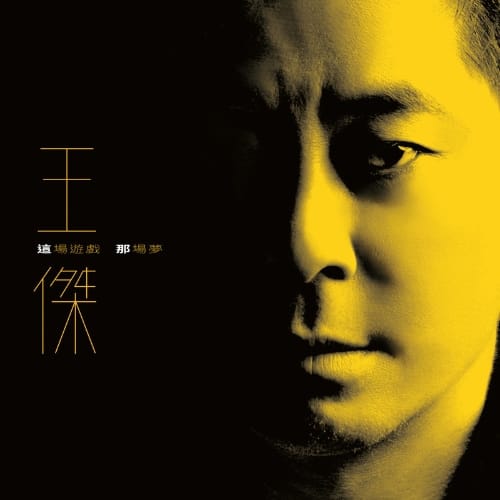 A larger album art cover
王杰 这场游戏那场梦 专辑曲目:
01.一场游戏一场梦 (结束篇)
02.黯然离别
03.想见你
04.我依然爱你
05.我知道没有了
06.2030悲伤预言
07.对不起你
08.黄昏的机场
09.一厢情愿
10.你依然美丽